Keep in Touch
P: (574) 825-9578
F: (574) 825-5736
[email protected]
515 East Warren Street
Middlebury, IN 46540
Hours
Monday: 8:00 am -5:30 pm
Tuesday: 8:00 am – 5:30 pm
Wednesday: 8:00 am – 5:30 pm
Thursday: 8:00 am – 5:30 pm
Friday: 8:00 am – 5:30 pm
Saturday: Closed
Sunday: Closed
Michiana Animal Rehab Services

515 East Warren Street
Middlebury, IN 46540
Veterinary Emergency?
While we love caring for you and your pet when in need, we are not a full-service veterinary or emergency facility. During regular business hours, please contact your primary veterinarian for needed medical attention. For emergency care after hours, we recommend the following veterinary emergency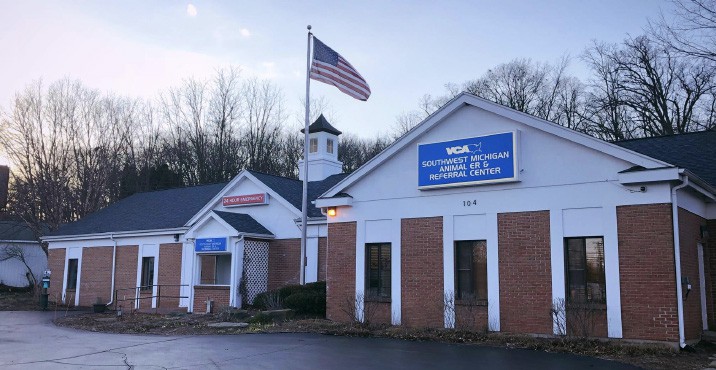 VCA Southwest Michigan Animal Emergency and Referral Center
Open 24 hours
104 West Cork Street
Kalamazoo, MI 49001
P: (269) 381-5228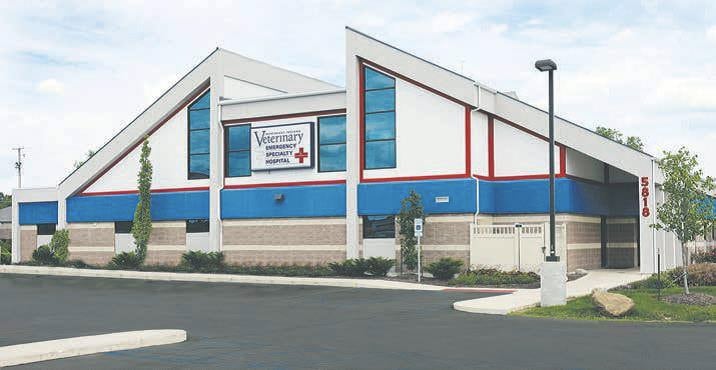 Northeast Indiana Veterinary Emergency & Specialty Hospital
Open 24 hours
5818 Maplecrest Road
Fort Wayne, IN 46835
P: (260) 426-1062
Get Started
Ready to get started? You can grab a slot for your pooch, kitty or other special family member using our online form.
Contact
P: (574) 825-9578
F: (574) 825-5736
[email protected]
515 East Warren Street
Middlebury, IN 46540